Corner Quarantine Coloring Book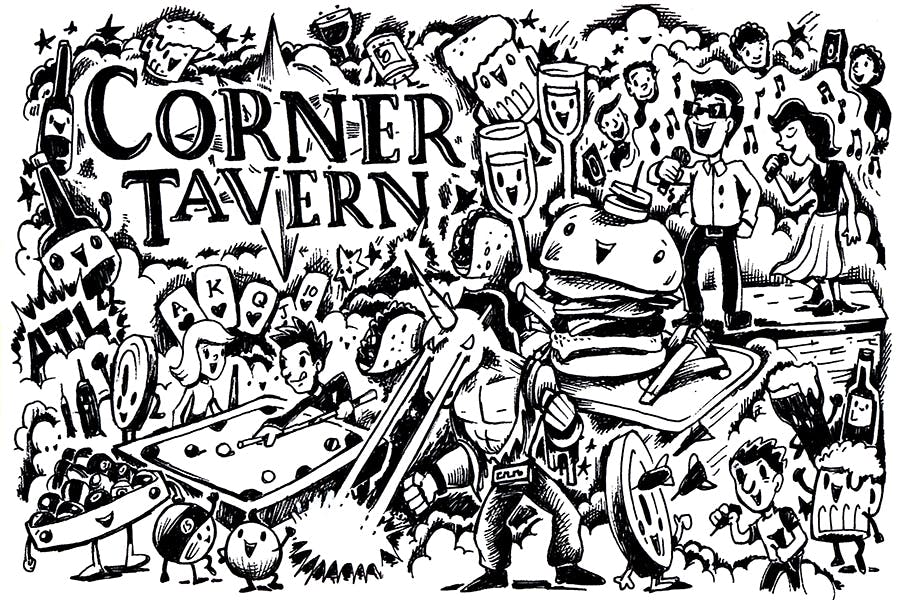 COLORING has the ability to relax the fear center of your brain, the amygdala. It induces the same state as meditating by reducing the thoughts of a restless mind. This generates mindfulness and quietness, which allows your mind to get some rest after a long day at work or quarantining.
GREAT FOR ADULTS OR KIDS !!
Right click coloring pages to print!